It's rare that you see a game that gives top billing in its marketing to the quality of its procedurally generated levels. Normally PCG is sprinkled in a game to add a bit of variety, or to make up for the lack of actual level design. But, for 2017's Unexplored, the rest of the game is there to justify the stellar levels.
Unexplored presents itself as a fairly standard roguelite – enter a randomly generated dungeon, descend 20 levels and retrive the amulet of Yendor. The gameplay features a realtime combat based around timing and aiming your swings, but otherwise plays things by the book.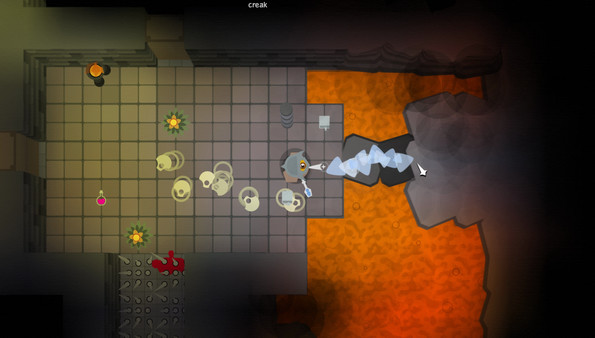 But it doesn't take long realize why they much such a big deal out of the procedural generation. Unexplored level design takes more after 2D Zelda games than it does Rogue. Instead of just wandering at random, you quickly find that the path forward is blocked, forcing you to solve puzzles, find items and keys, defeat enemies to continue. There's a huge variety of structure, all randomly generated, but nearly every level is a tightly packed, interesting space.
Continue reading